What is Medicaid & How Does It Work?
Medicaid is a federal and state program that pays for a number of medical care services. It will also pay for care in a skilled nursing home. Medicaid is based on financial need; applicants have to have limited assets and income.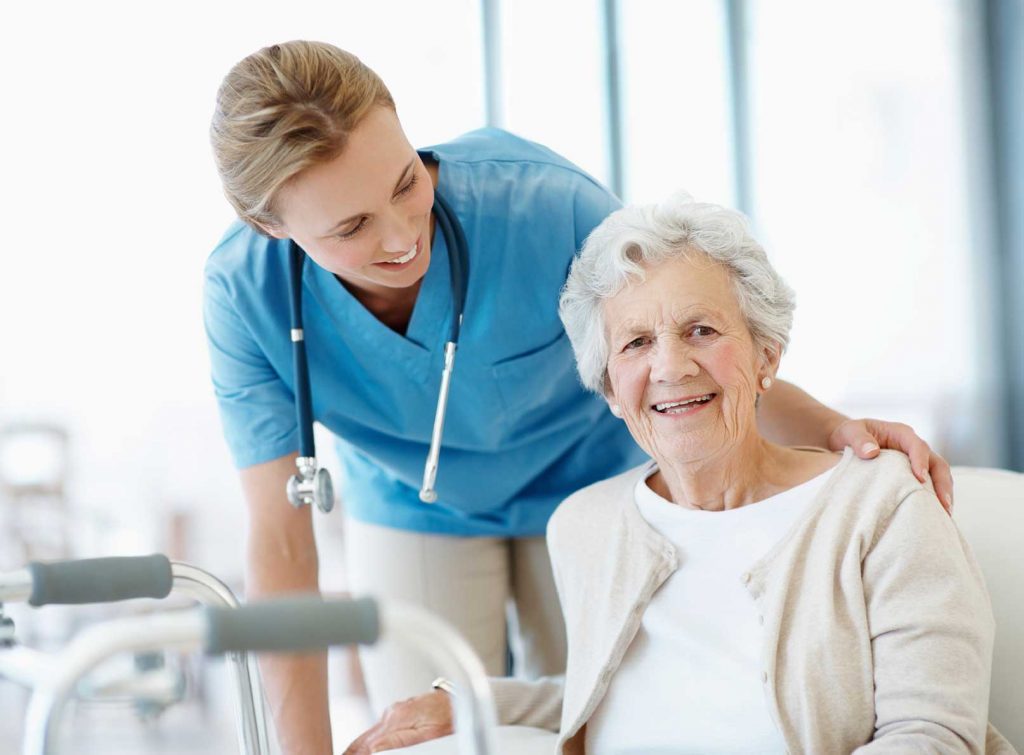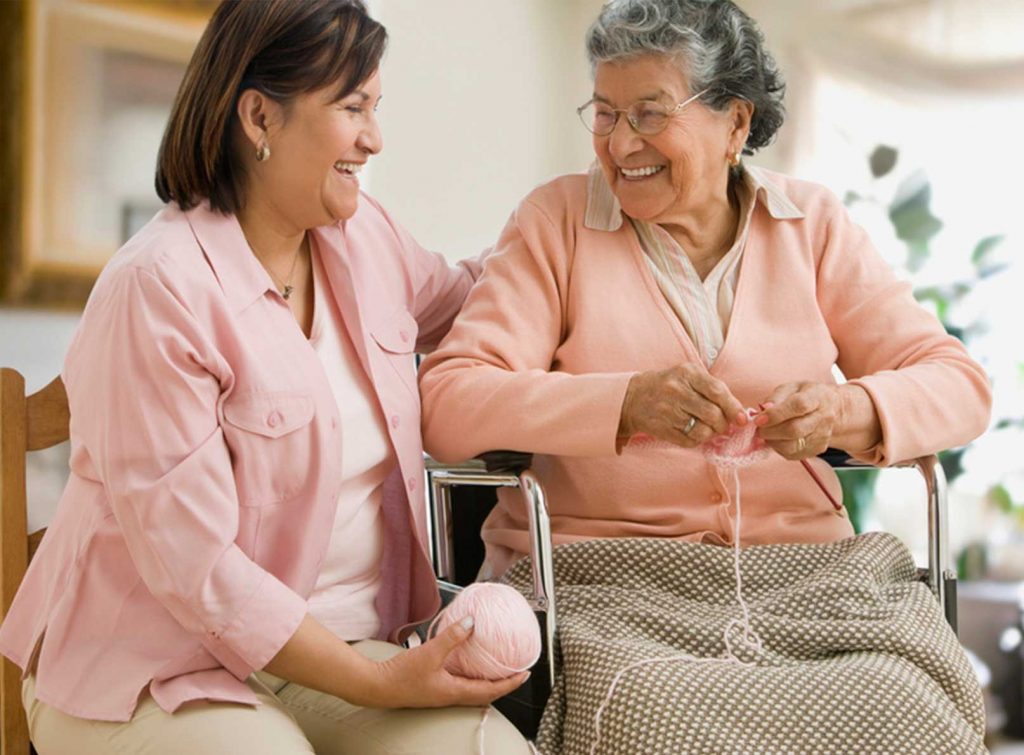 Eligibility for an individual In A Skilled Nursing Home
There are two eligibility criteria: income and assets.
Income:  Once approved for benefits the majority of the applicants monthly income must be spent towards the cost of care.
Assets: The applicant is allowed to keep the following:

Up to $2,000 in assets
A car
A prepaid funeral in any amount
A burial account (to subsidize the funeral) in the amount of $1,500
All other assets must be spent on care.
Eligibility for a married couple When One Needs Long Term Care
Income and assets are treated a follows:
Income
The spouse at home is allowed to keep all of her or his monthly income. However if it is less than a federal and state minimum the spouse living in the community may be allowed to keep some of the applicants income to bring her or him up to that amount. Medi-Services can calculate these figures for you.
Assets
Medicaid considers all assets (excluding the primary residence) to be jointly held regardless of whose name they are in. The state does not honor premarital agreements, which means even if assets are held separately they would be considered the property of the other spouse in the event of a divorce or death, Medicaid states that they are all available. Assets over the allowance can be referred to as a spend down and considered by Medicaid to be available and spent on care.
What is the difference between Medicare & Medicaid?
Many people confuse Medicare with Medicaid. The following may be helpful:
Pays for medical and rehabilitative care only
Is funded by participants not the state
Is not based on financial need
Pays for medical, rehabilitative and custodial care
Medicaid is a joint partnership with the states
Is based on financial need
Do you have any questions? Contact Us Now!