Converting a patient from private pay, Medicare,  private insurance, community Medicaid etc. is very time consuming and could cost your facility thousands of dollars in write-offs. Medi-Services, INC.  has in business for over 25+ years and has an established reputation for qualifying patients for Medicaid benefits in a timely manner.
                                                          Using Medi-Services, INC. to process your application helps your facility in many critical ways.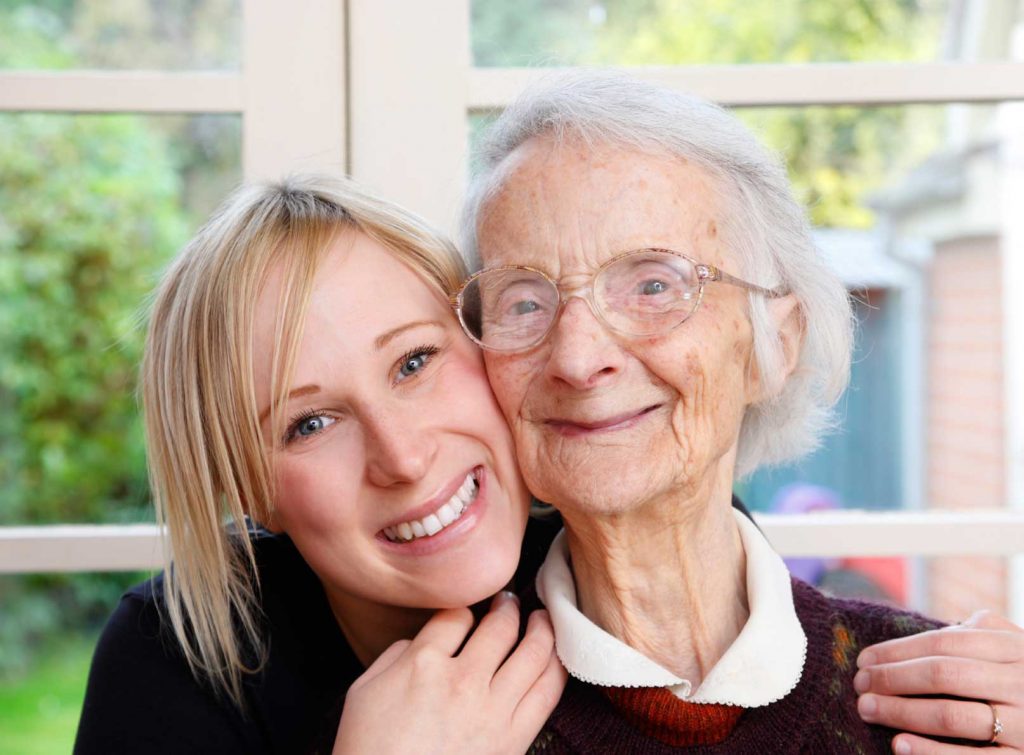 It frees your staff to focus on their assigned jobs rather than the time consuming and often frustrating process of applying for Medicaid benefits. Experience has proven time and again that the more staff involved the more likely that private payments or Medicaid coverage will be lost.
You receive private payments as well as pateint paid amounts
You receive a weekly status report for each application detailing the current stage.
You receive every Medicaid notice that the family receives
You will know when there are issues with an application before they become problematic.
In many cases applicants pay our fee as part of a spendown
We can assist you with getting emergency conservatorship to gain a payor source
You receive one on one attention from your assigned Medicaid consultant.
Do you have any questions? Contact Us Now!