Medi-Services offers our clients an affordable and seamless approach to the process of applying for Medicaid benefits. There are several different types of applications:
For individuals
For a applicant who has a spouse
Frail elders
Pace
Community Medicaid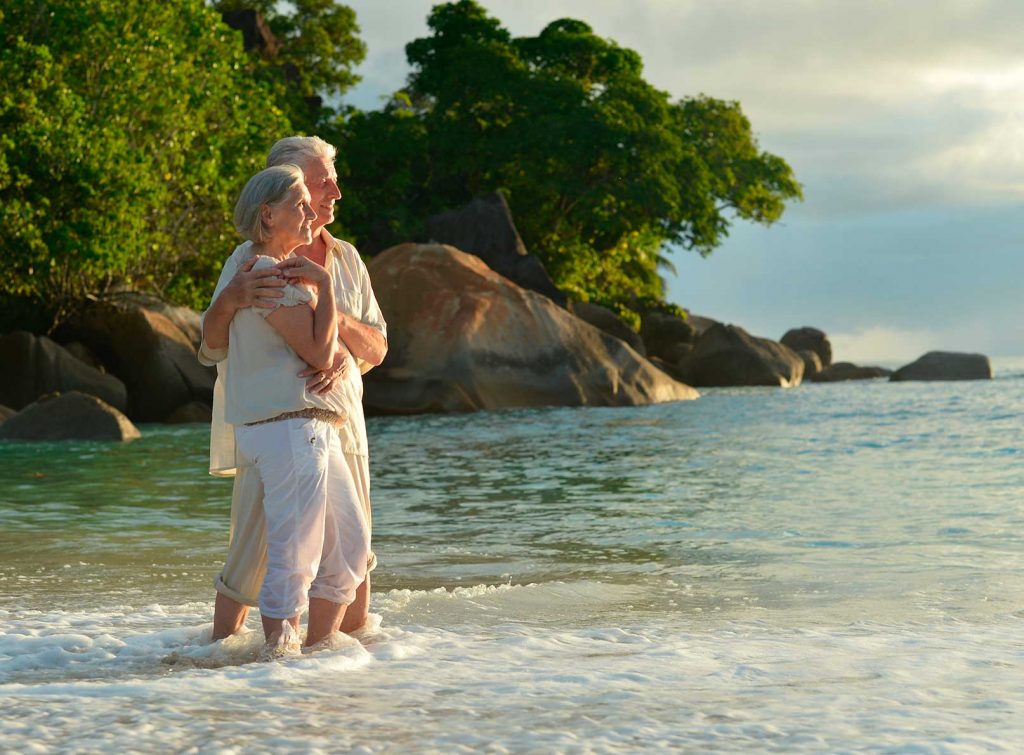 Although our staff is highly experienced in the field of Medicaid and can answer basic questions as to eligibility, it is important to note that Medi-Services, INC.  is not a law firm. If you have any questions on the interpretation of the law, it is strongly recommended you seek legal counsel.
Do you have any questions? Contact Us Now!